Sleepy Trees Grow Supply & Toke Shop
Welcome to Sleepy Trees in beautiful Southwest MO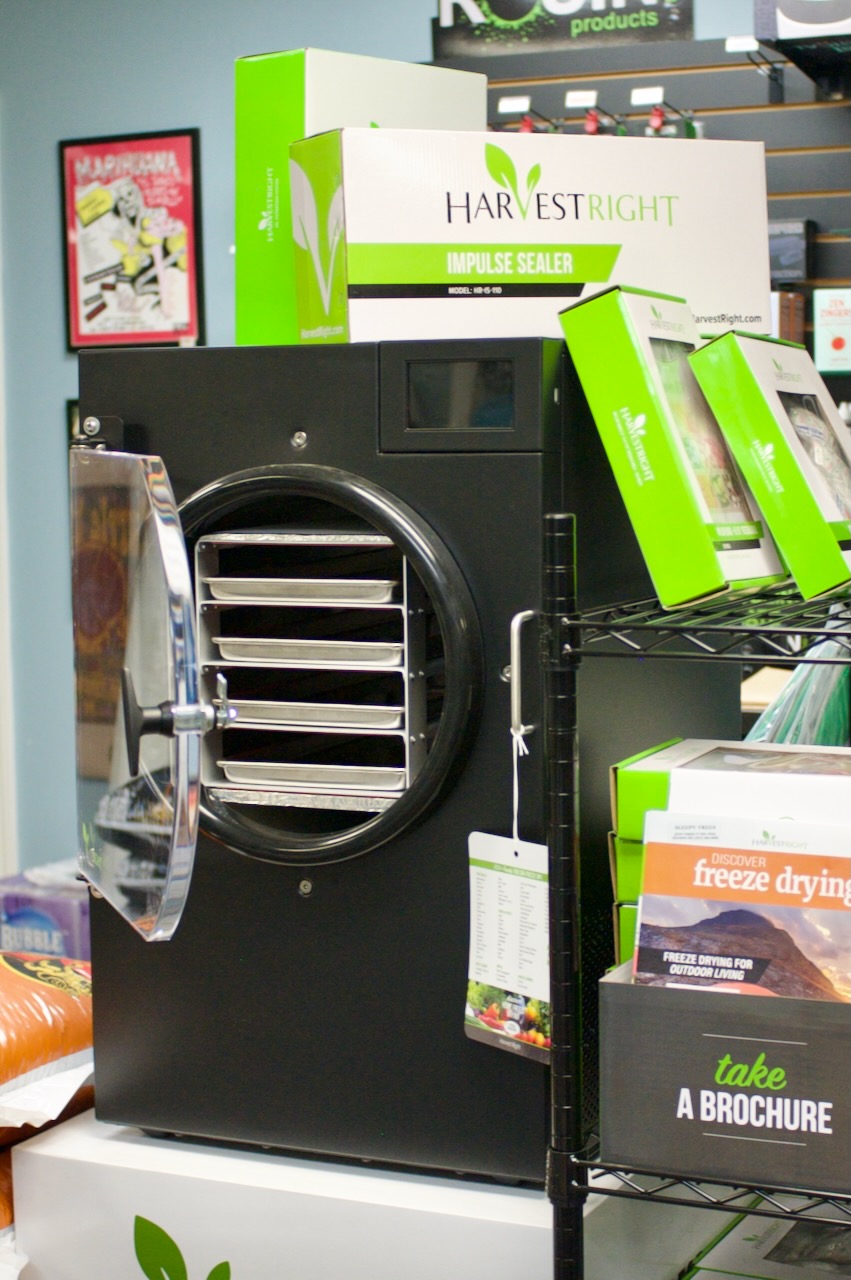 Harvest Right Freezedryers
Our prices cannot be beat on our Harvest Right freezedryers. Come in or call the store for a quote anytime!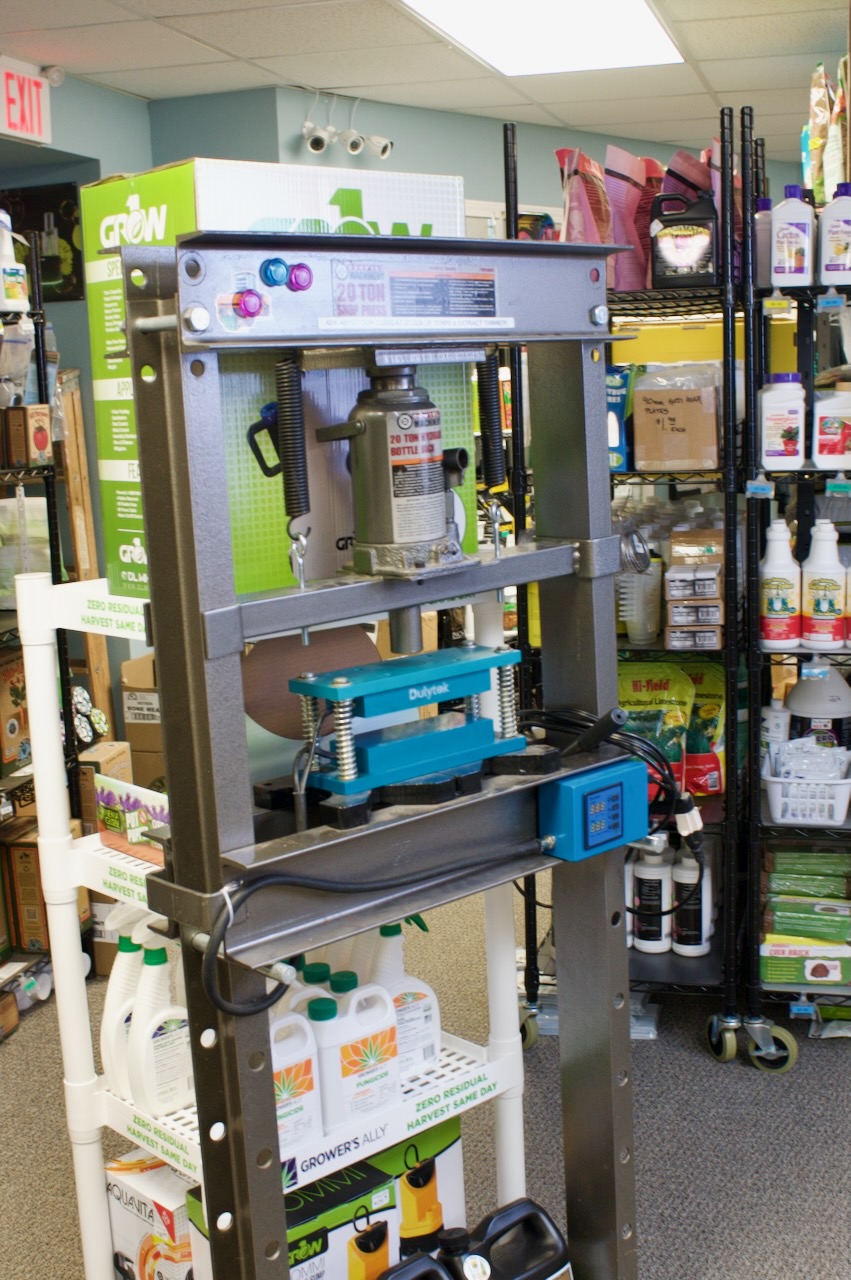 Rosin Smashers
Browse our local selection of rosin making supplies and equipment or come in and let us smash your material into rosin for you for as little as $10!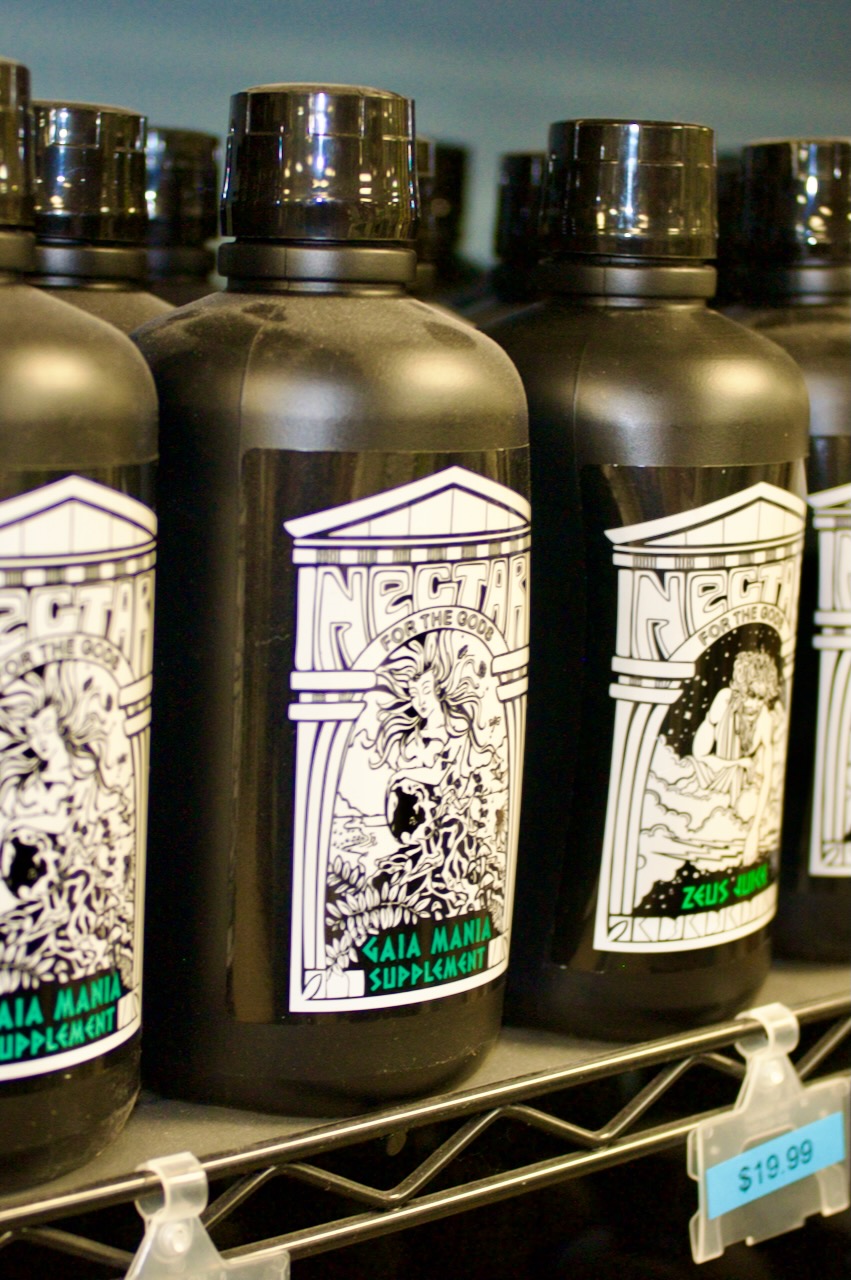 Nector for the Gods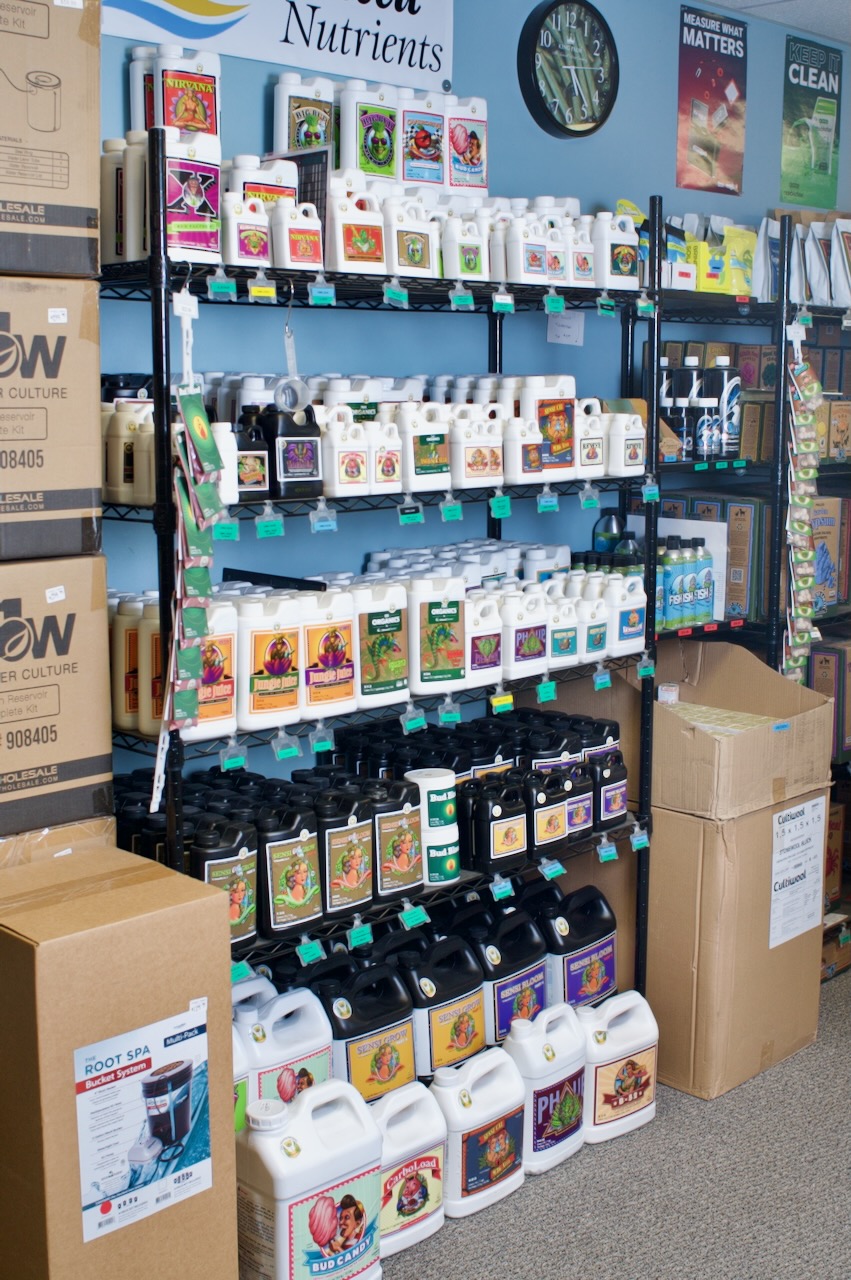 Advanced Nutrients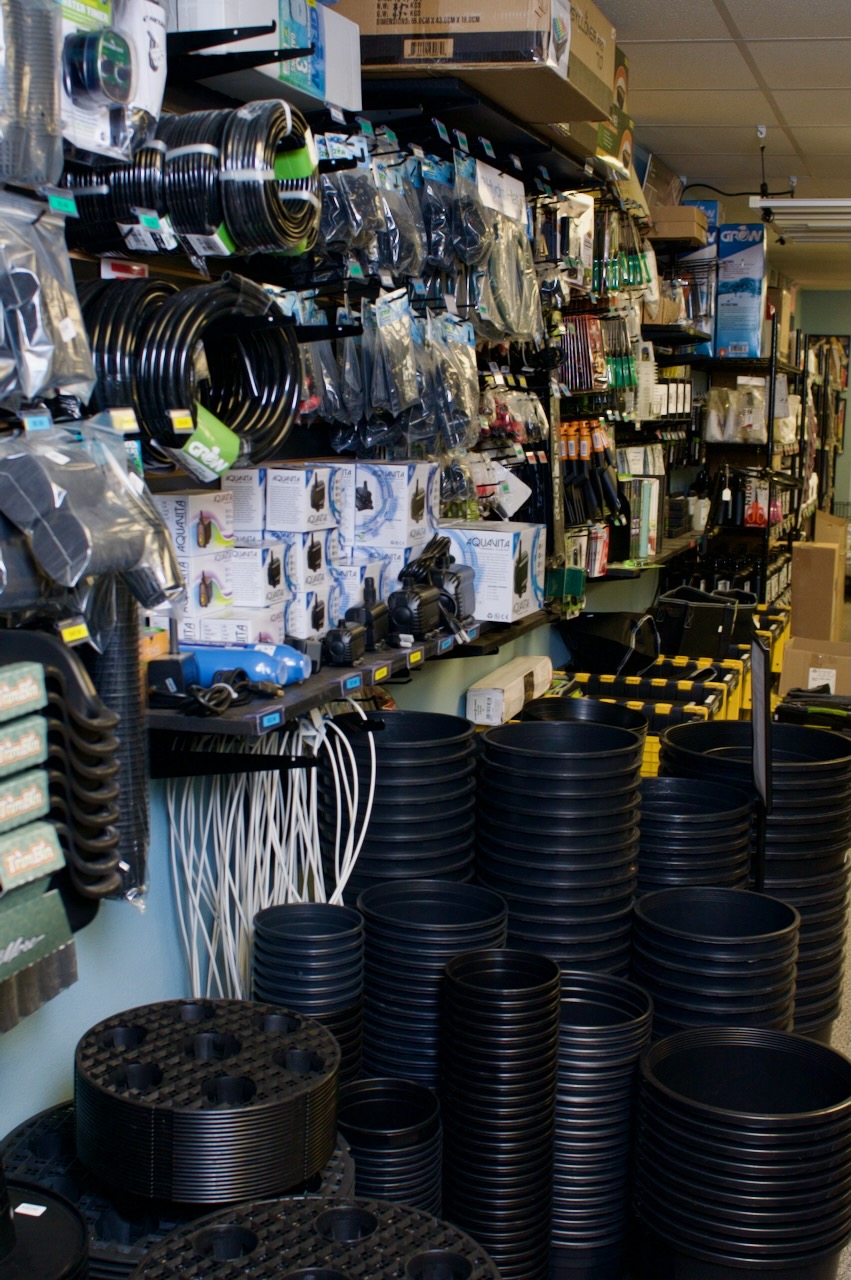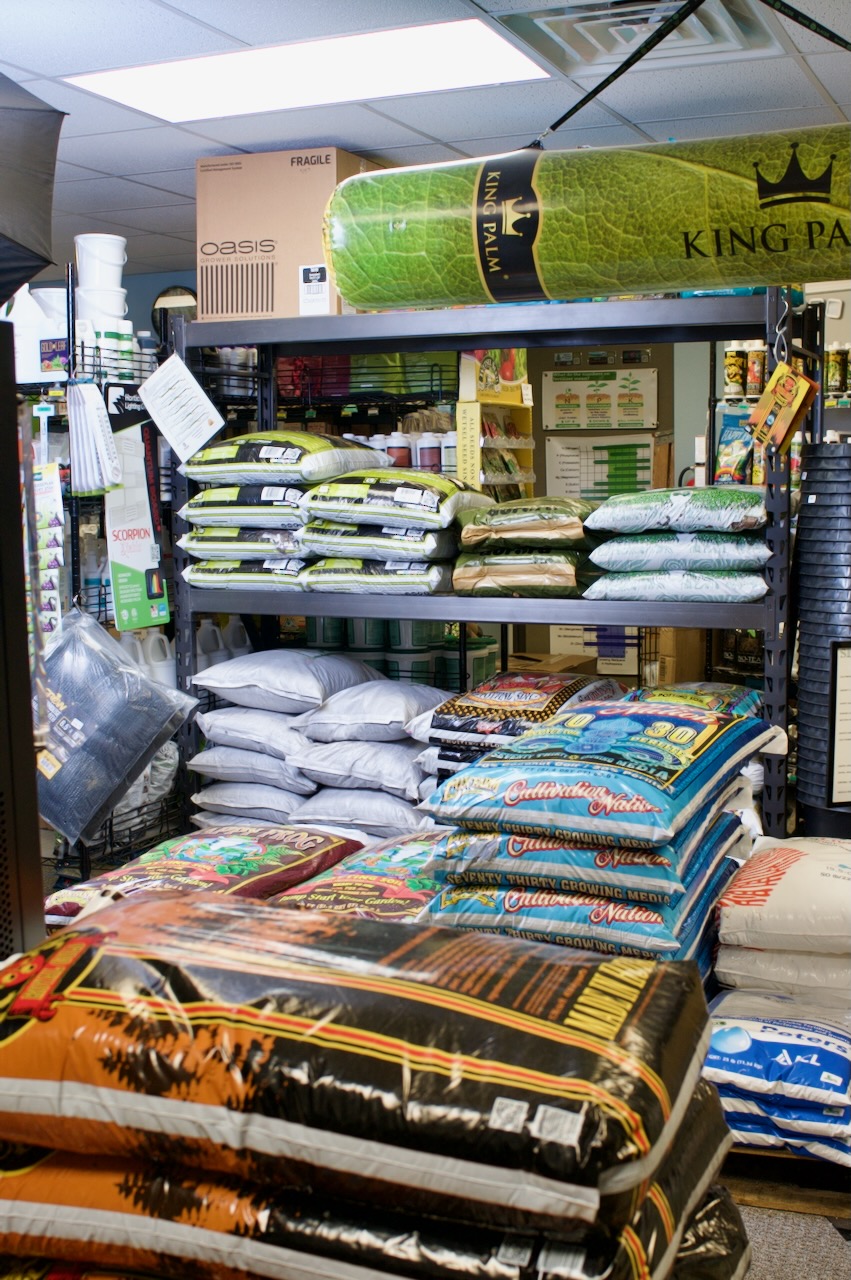 We are your premier hometown cultivation & hydroponics supply store. We pride ourselves in customer service and providing some of the finest brands in the industry to our customers. Weather you are a novice grower that is just getting started or are looking to outfit a commercial grow we have you covered. With our on-site smoke shop, extraction supply and our exclusive in-store inventory & deals, we always have something for every cultivation or any cannabis enthusiast!
Want to get ahold of us? Give the shop a call: 417-454-4048. Someone will get back to you asap.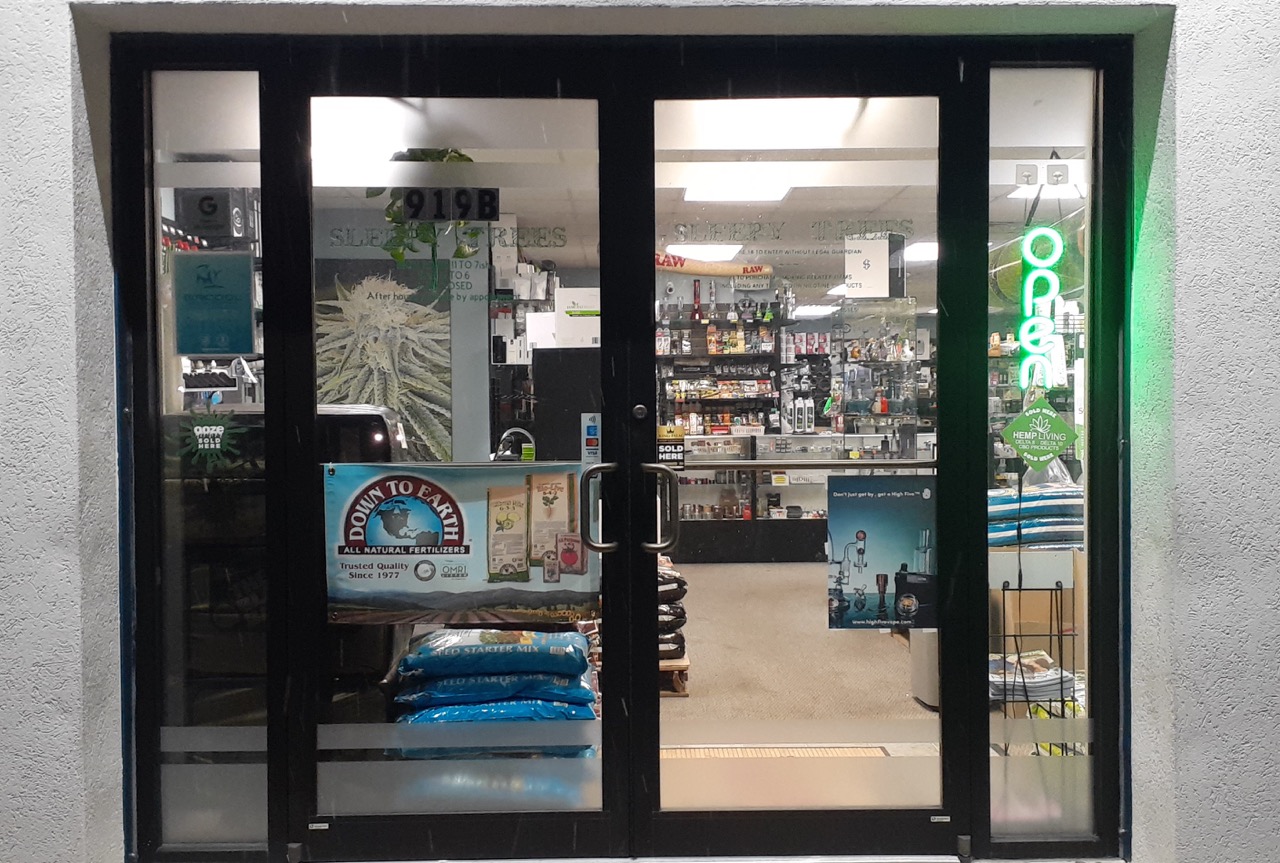 We Produly Carry These Brands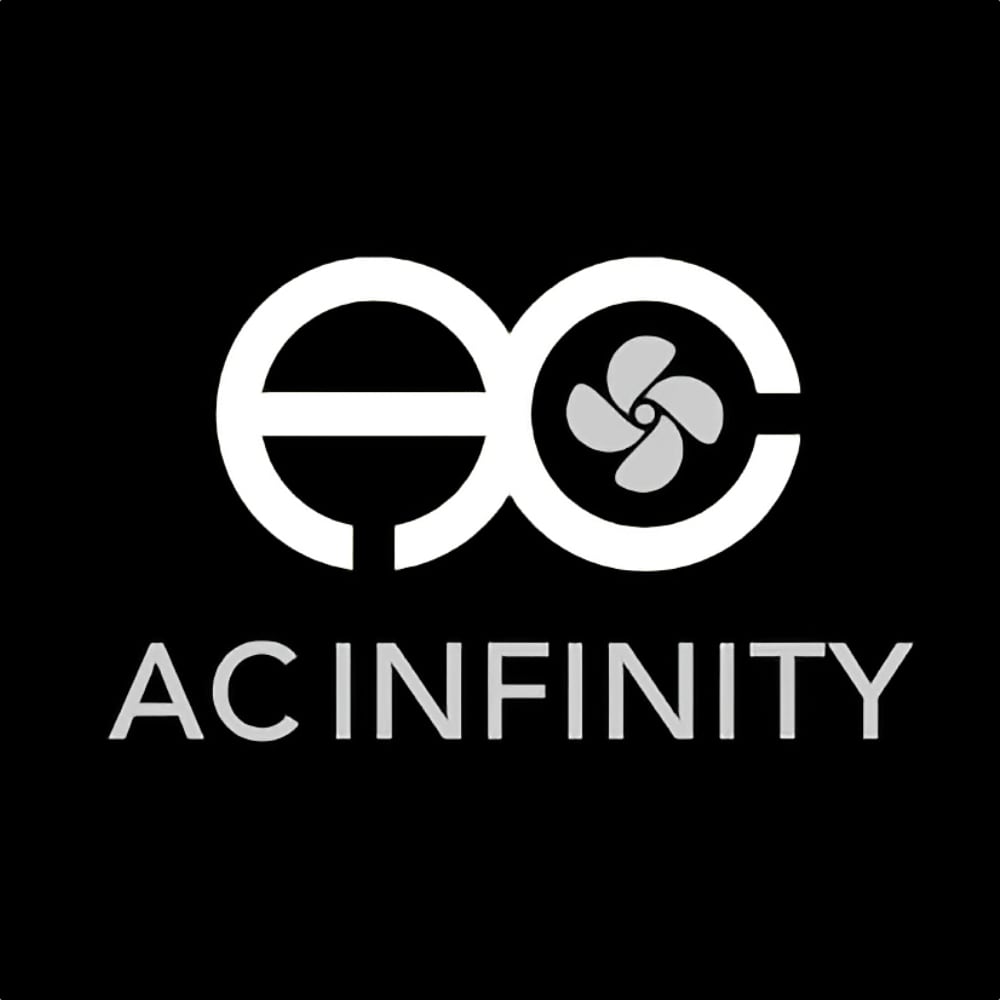 AC Infinity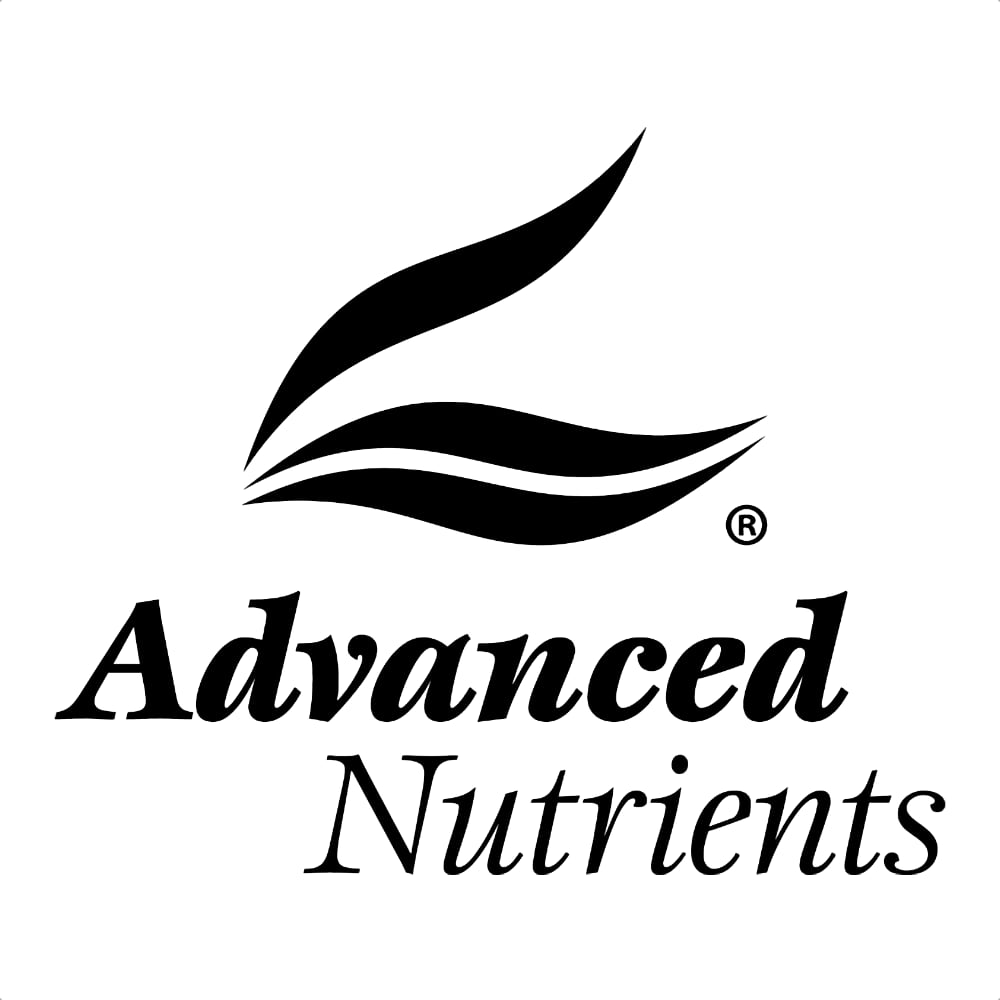 Advanced Nutrients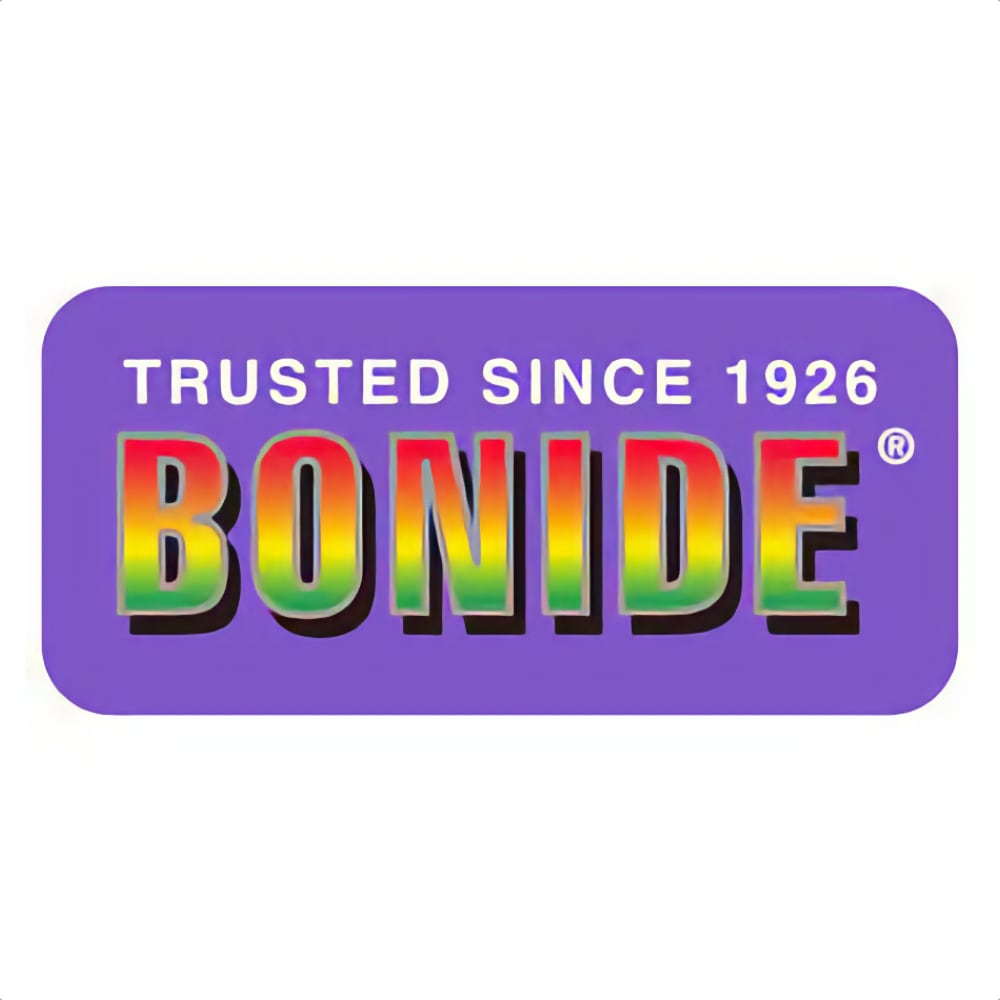 Bonide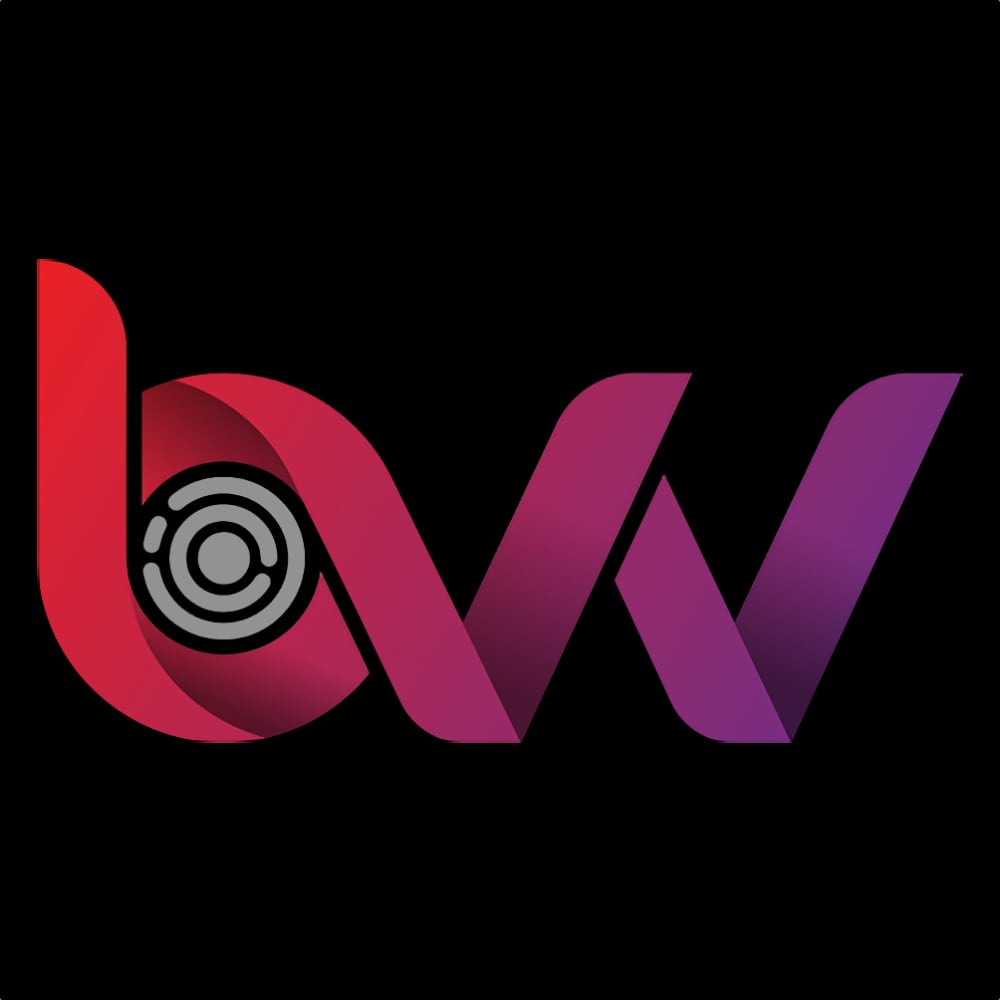 BW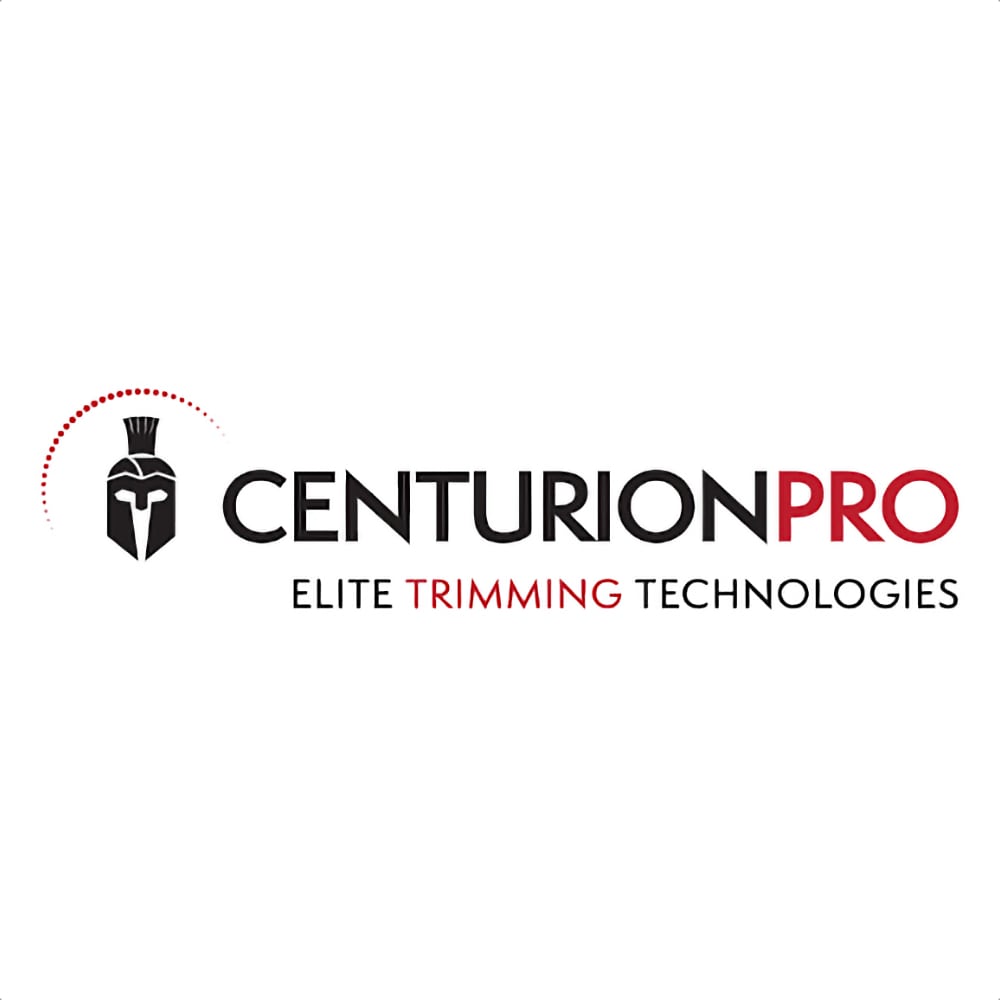 Centurion Pro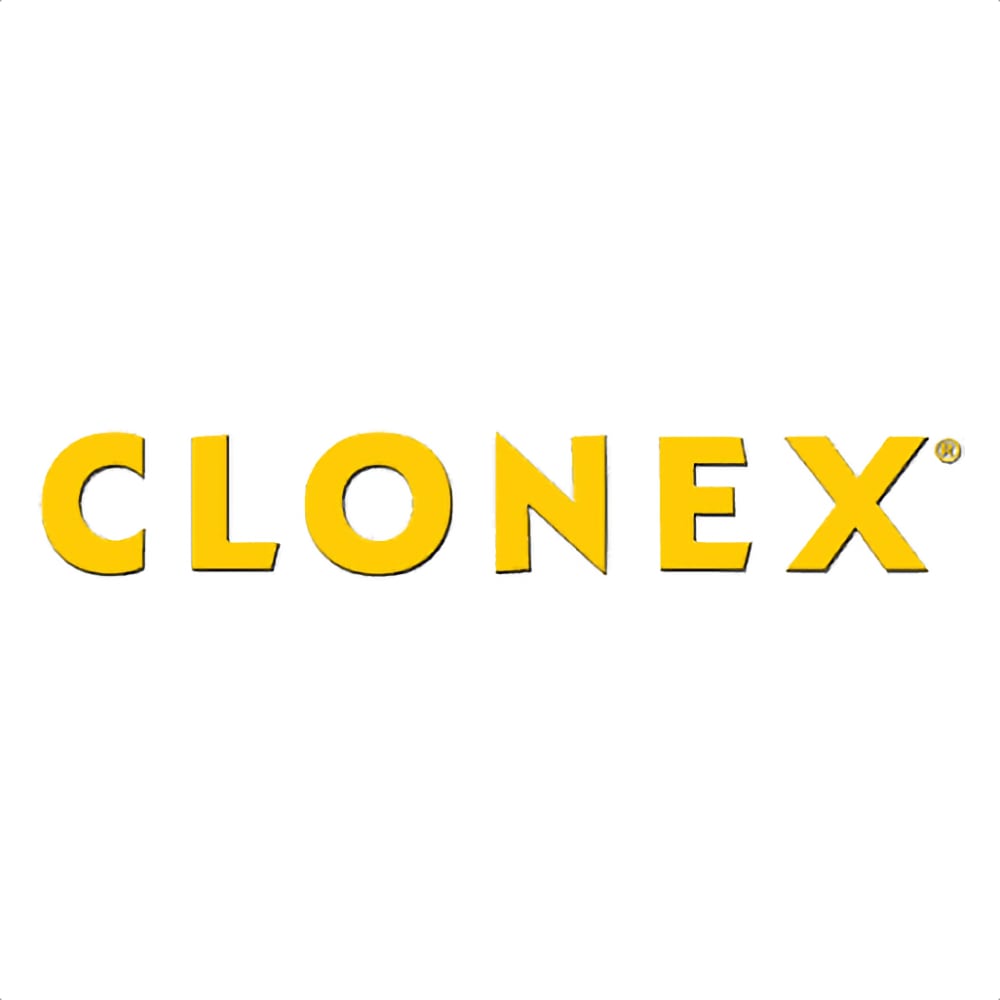 Clonex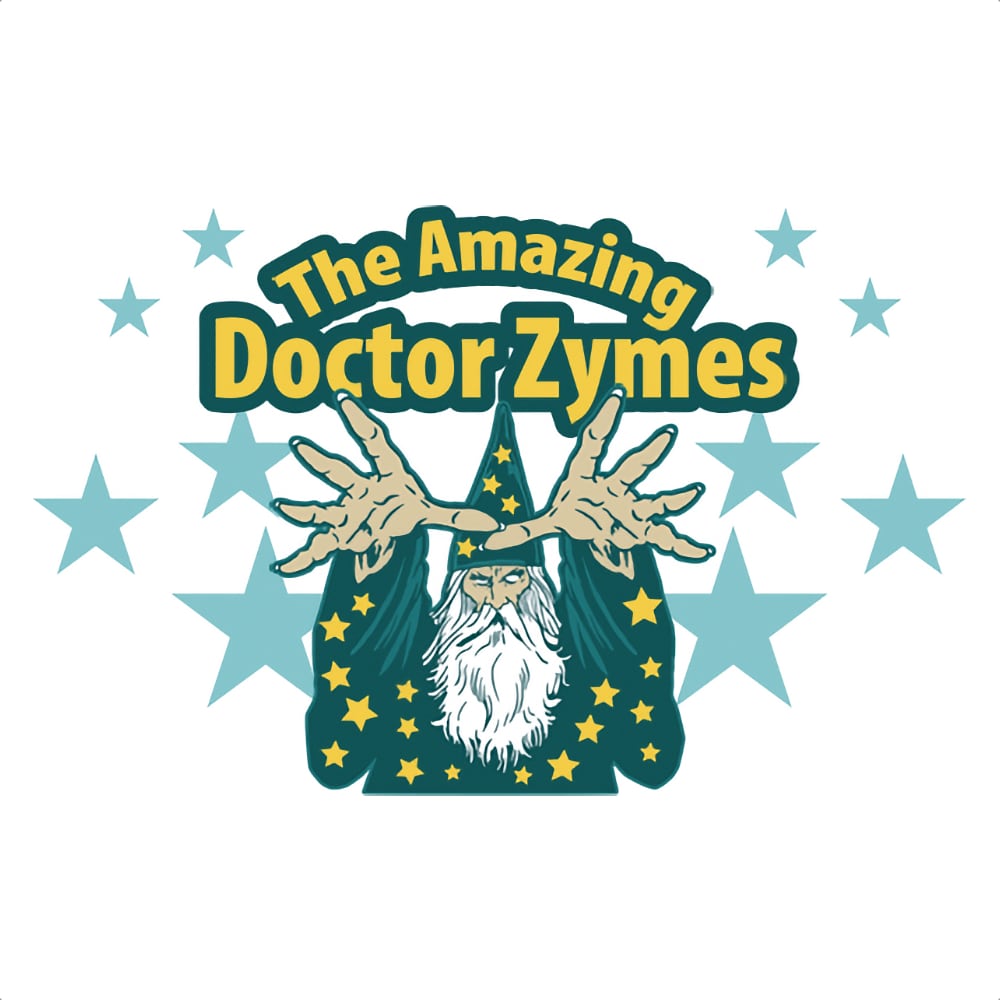 The Amazing Doctor Zymes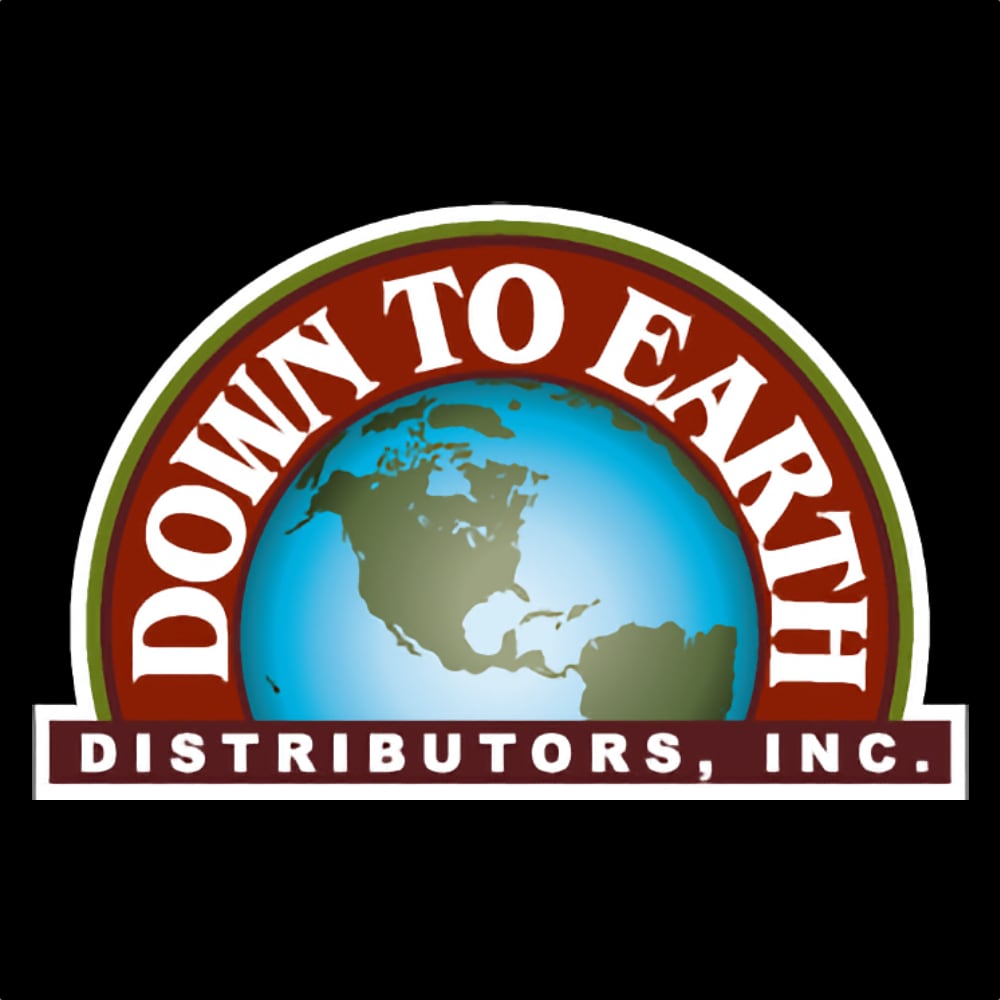 Down To Earth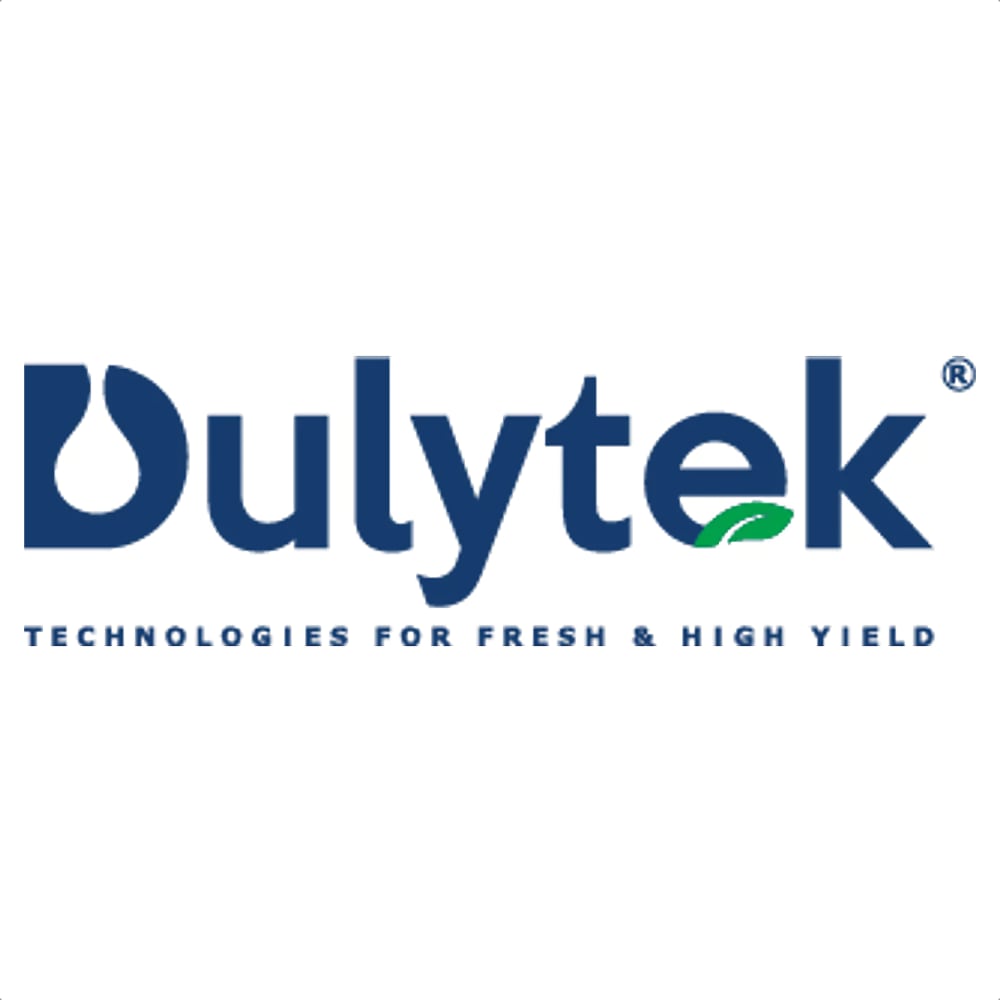 Dulytek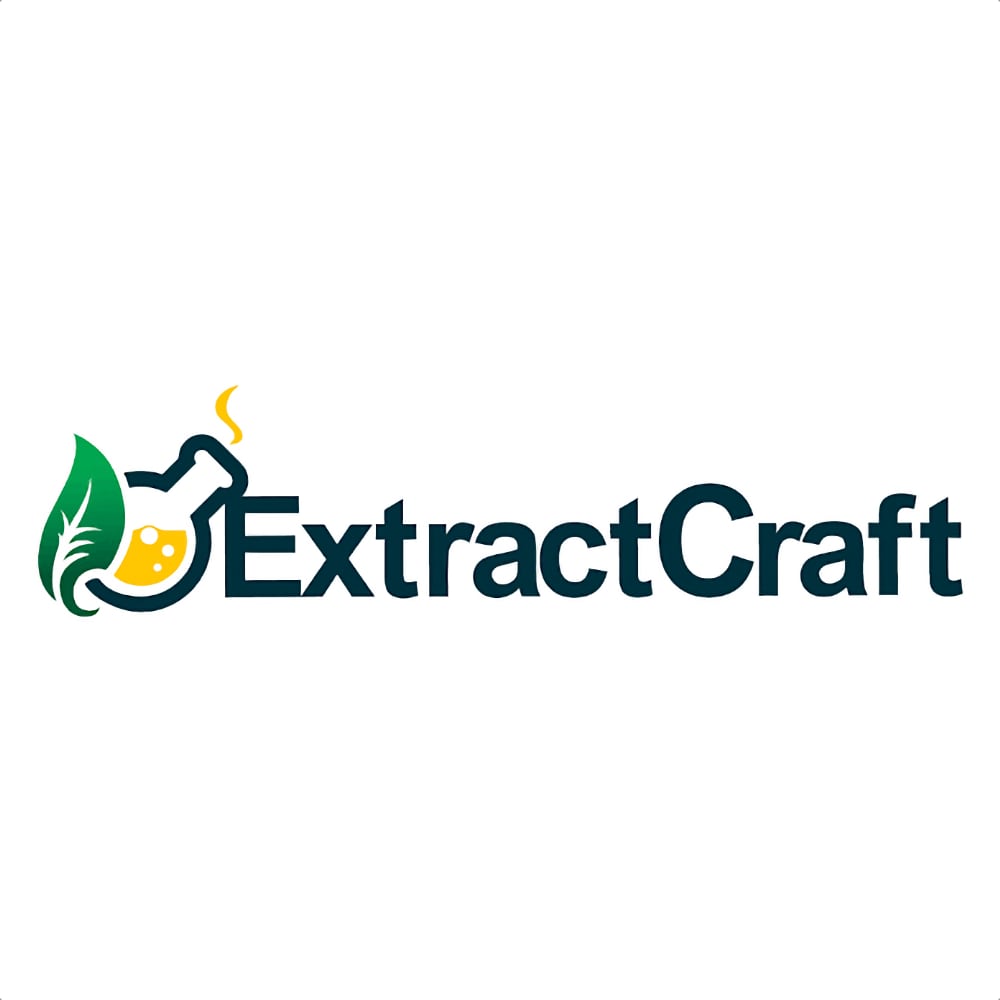 Extract Craft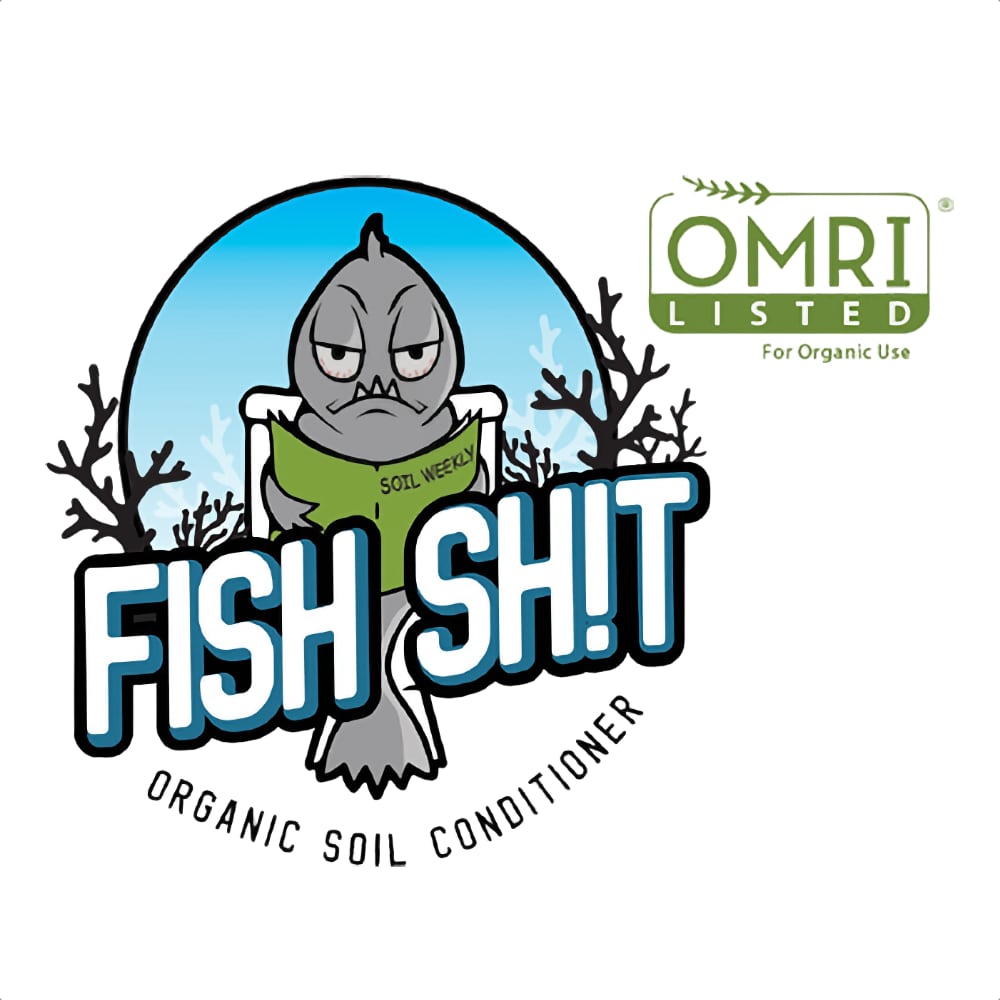 FishSh!t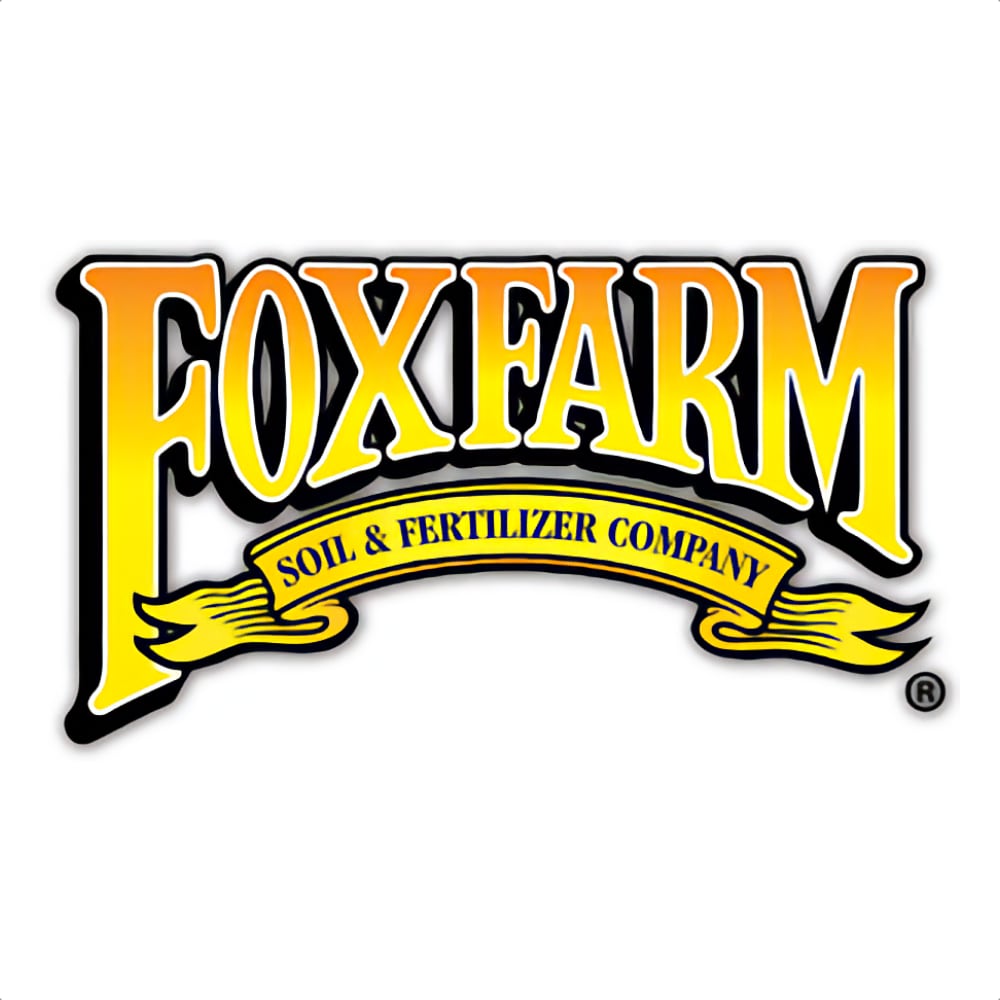 Fox Farm
Growers Ally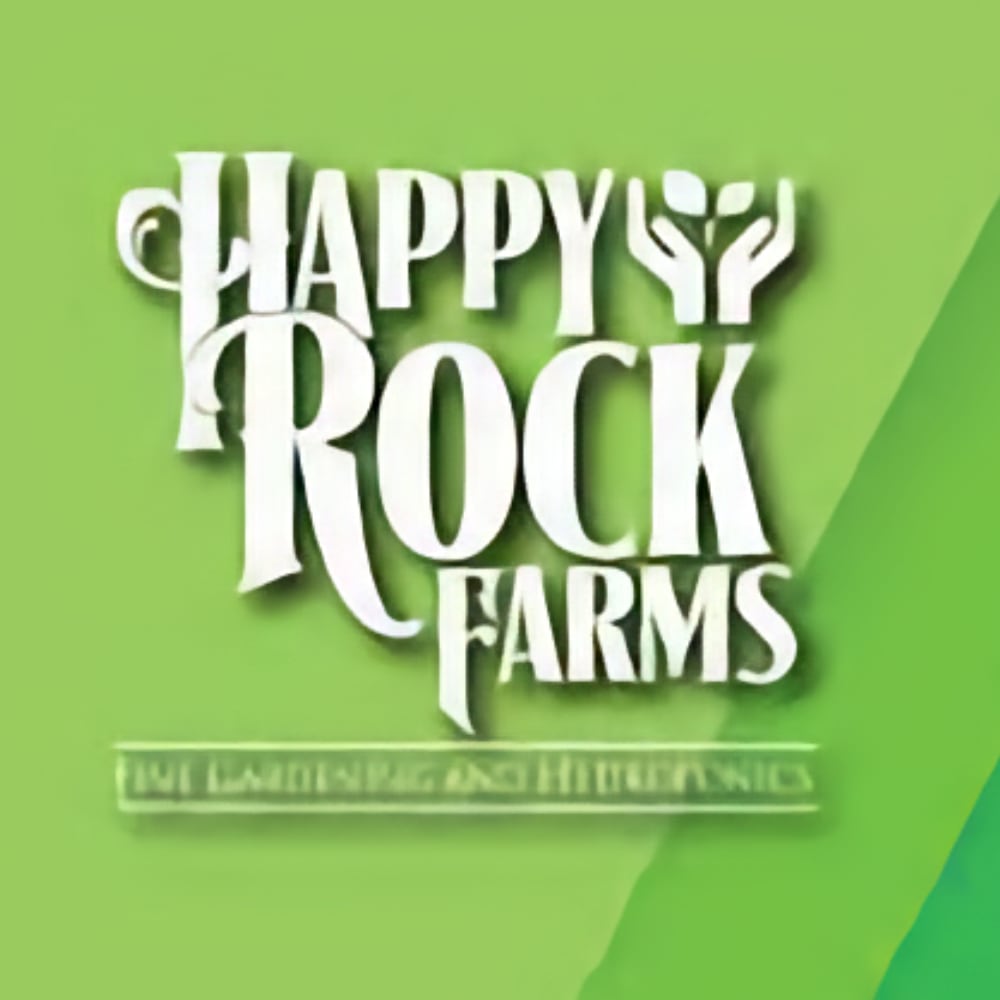 Happy Rock Farms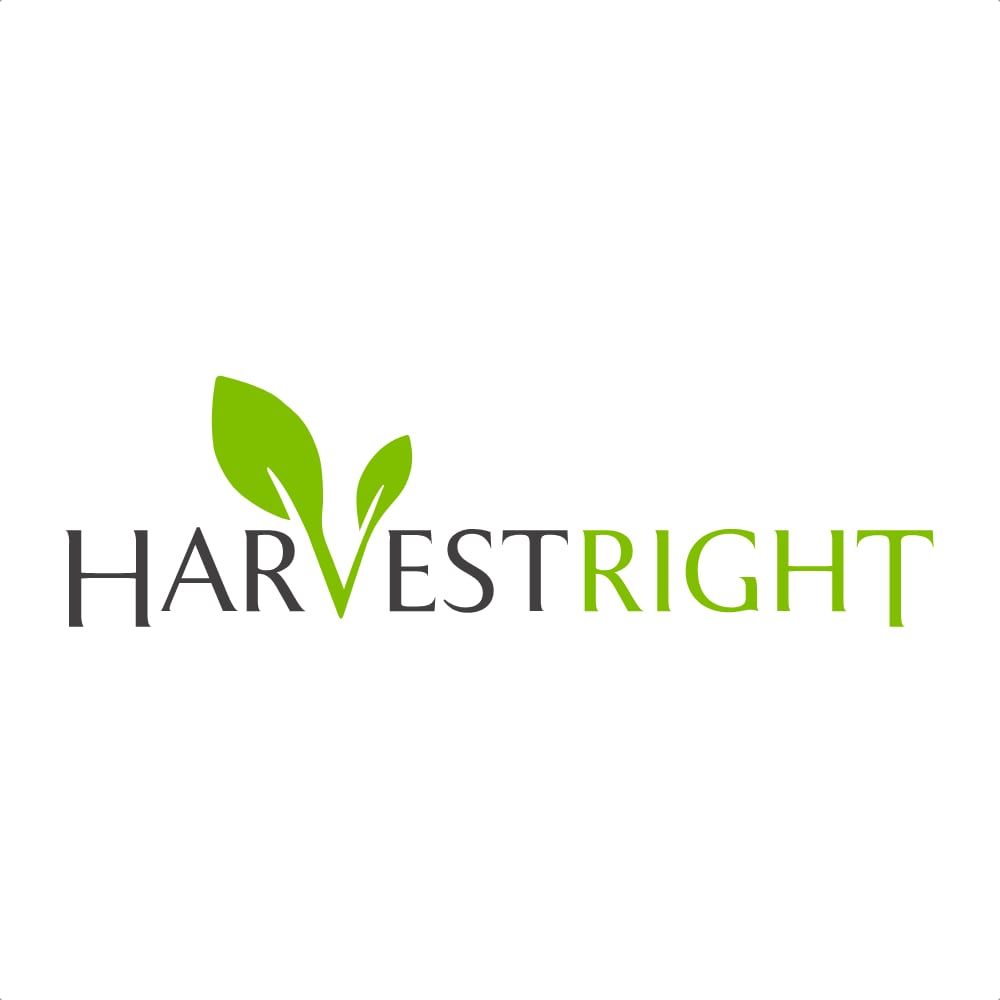 Harvest Right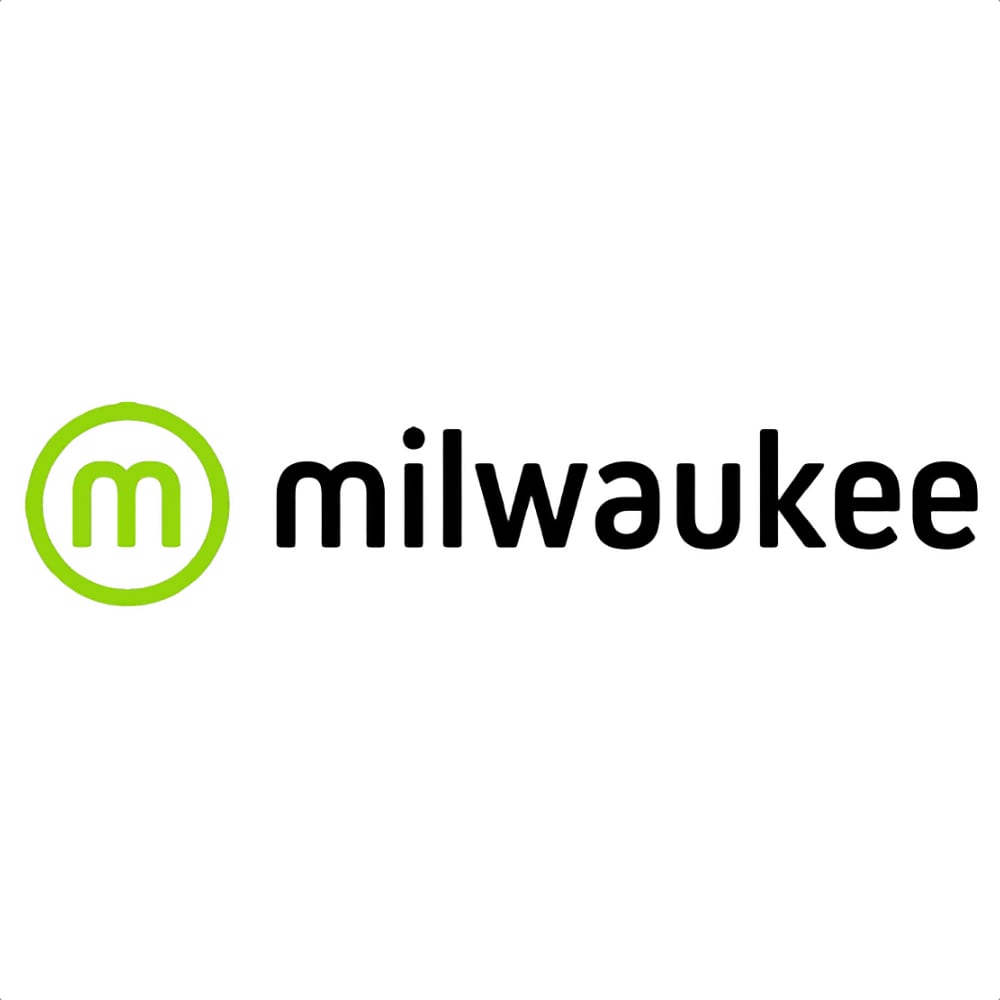 Milwaukee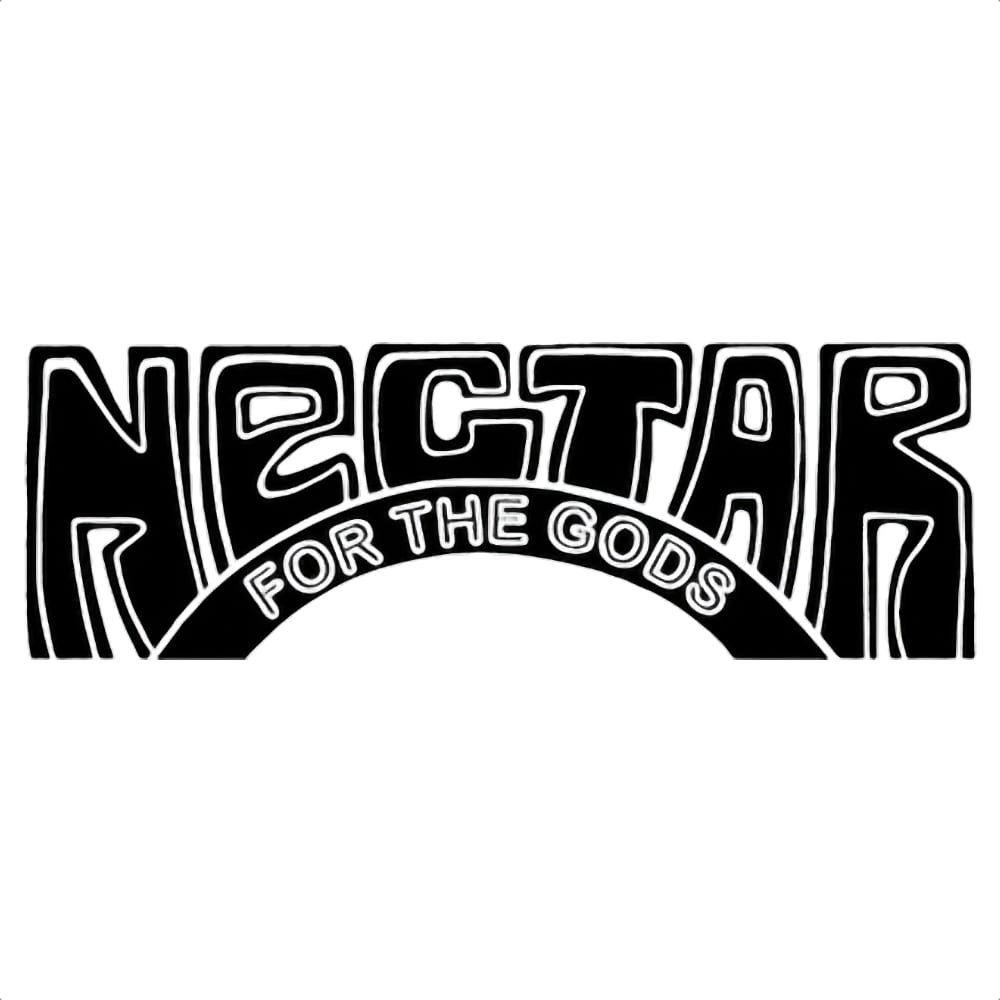 Nectar For The Gods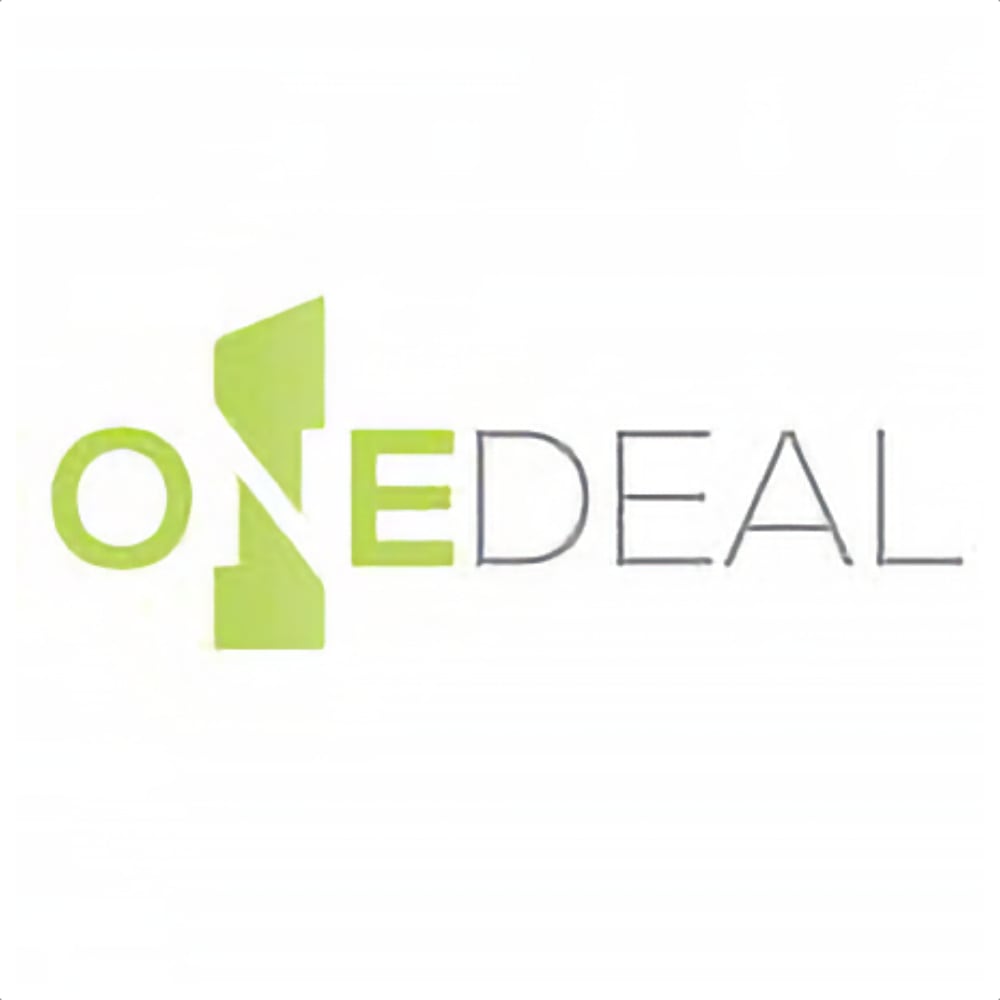 One Deal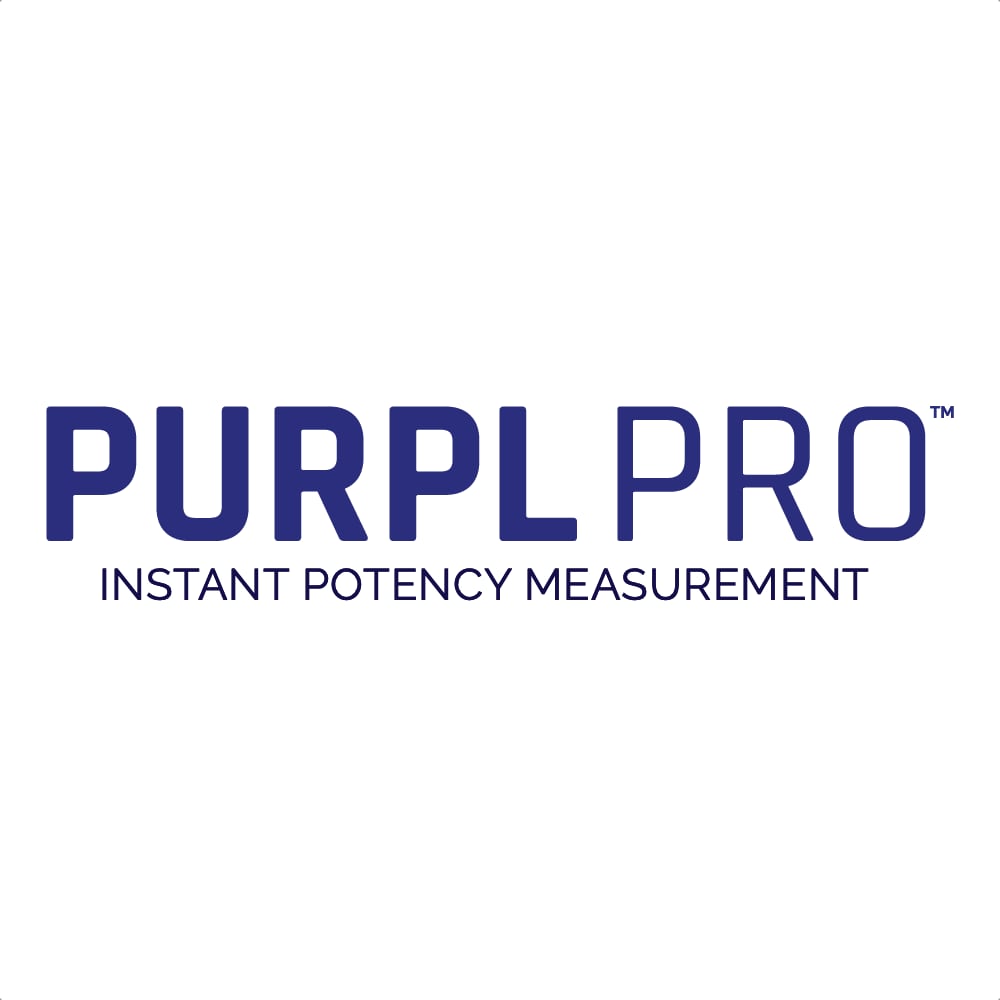 Purpl Pro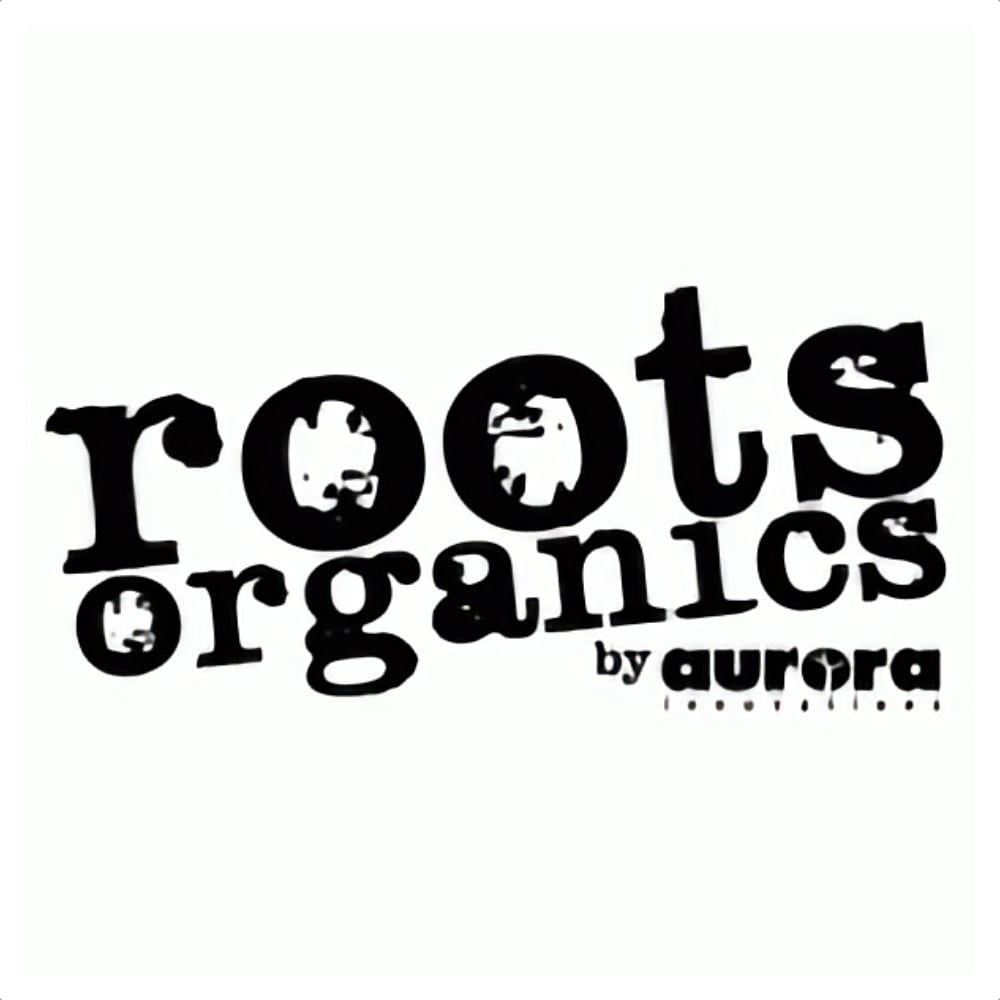 Roots Organics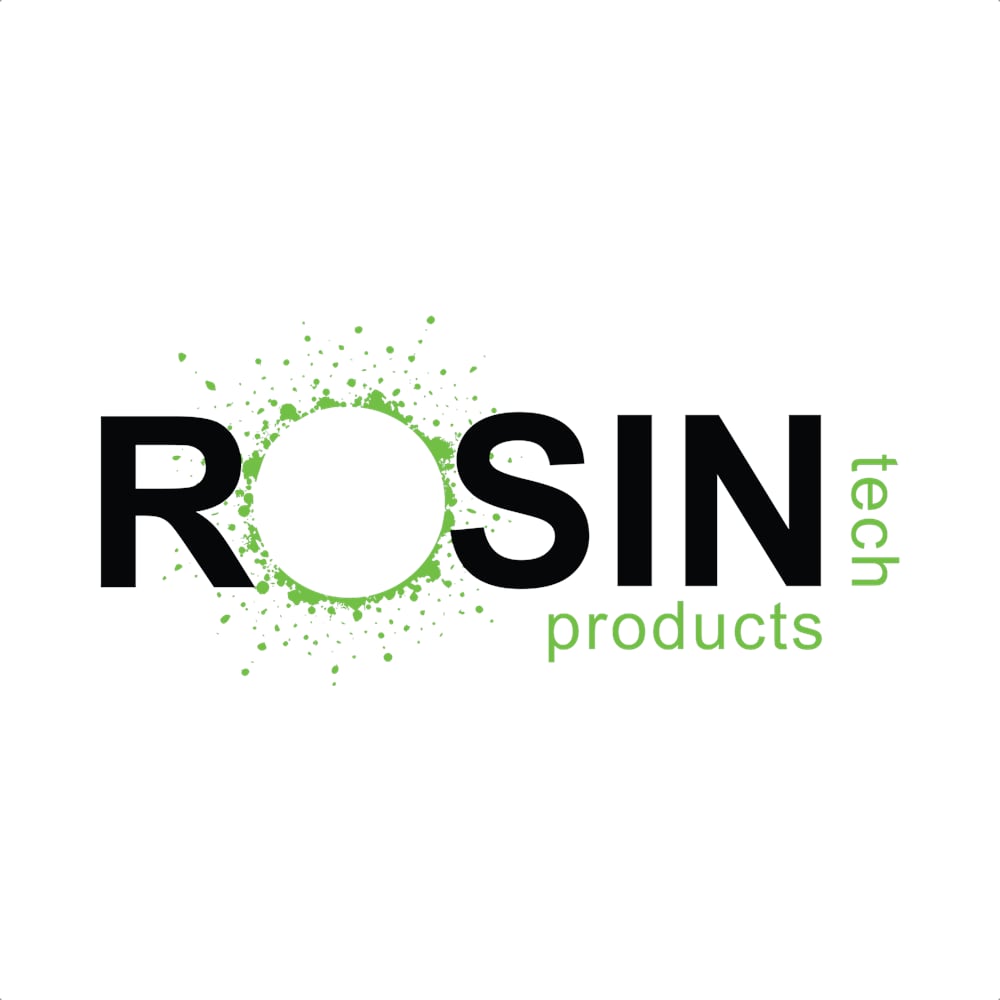 Rosin Tech